A Holistic Approach To Your Insurance and Benefits Programs With An Independent Broker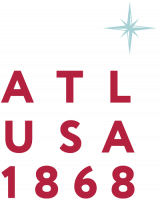 You Need More Than An Insurance And Employee Benefit Program, You Need A Partner
Customer-Focused

Proactive Solutions

Exceptional Service
Proven Results

Cutting-Edge Thinking

Tenacious Advocacy
Financing risk and securing benefits are complex processes. We navigate our clients through the complexities of the market to chart the right path forward.
For over 150 years, we've set the standard for exceptional service by tenaciously advocating for our clients and delivering results that earn their trust.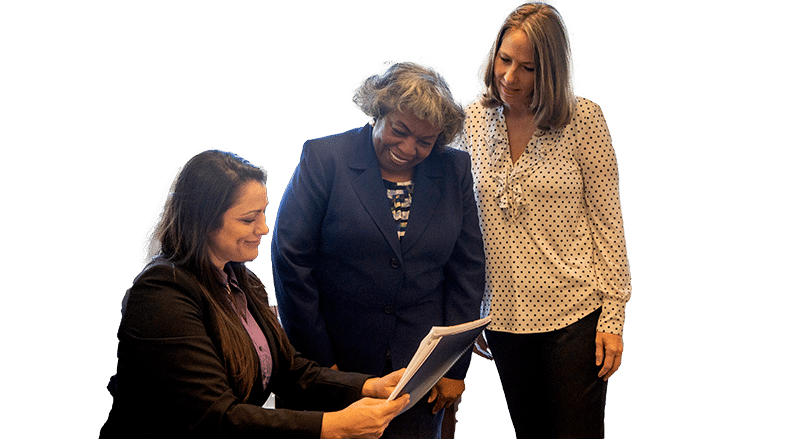 "To me, my clients are more than just clients, they become like family and deserve the very best service we can give them. There is a passion you must possess to work in our field. The whole team at Palmer & Cay has that passion, some may even call it a "fire" deep within to give the best to our clients."
Palmer & Cay Senior Account Executive
What's It Like To Be A Part of Palmer & Cay?
Our people combined with a culture where the client is at the center of everything we do, allows us to create extraordinary results and provide exceptional service for prospective clients, clients, carrier partners, and each other.