Palmer & Cay is dedicated to building and administering high quality commercial and employee benefit insurance programs for non-profits, associations, and industry verticals.
These include a comprehensive suite of both Property & Casualty and Employee Benefit Coverages.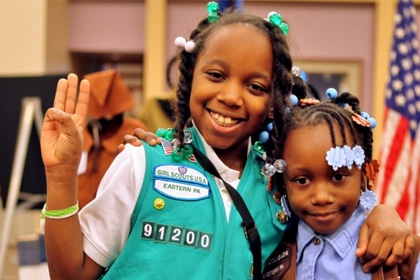 Girl Scouts Property & Casualty and Employee Benefits Programs
Palmer & Cay is proud of our decades-long relationship with the Girl Scouts. We provide both Property & Casualty and Employee Benefit programs customized to your specific needs.  
Both programs provide dedicated Girl Scout council team members and competitively priced premiums with significant advantages including:
Forty years' experience with Girl Scouts 

Coverage tailored to councils' unique needs such as:

Protection for catastrophe exposed properties including camps

Child custodial insurance 

Cyber insurance and crises response

Expert claims advocacy

Safety education

Dedicated Client Portal
Broad plans designed for each individual council including medical and dental
Customized communication including New Hires and Open Enrollment
HR Hotline for answering pressing HR questions
Client Portal with extensive resources and tools to build a better workplace
Employee Portal
PEO Solutions
University Programs designed to fit the needs of your students and organization.
Comprehensive student health insurance plans, customized for each college, university and student population. 
Dedicated professionals to assist with all student inquiries
Review of current and historical utilization patterns
Onsite support for in person events 

User-friendly enrollment and education portal
Development and distribution of plan materials 
Analysis of plan coverage and student demographics 
Monthly/quarterly reporting

And so much more…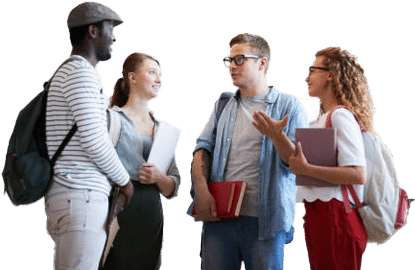 University Health Insurance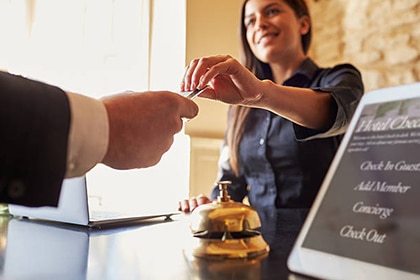 Hotel Programs designed to protect your business, staff, and customers.
Hotels face multiple exposures on a 24-hour basis.  Palmer & Cay offers a full suite of core coverages and hotel enhancements tailored specifically for your business.  In addition, we provide professional claims and risk control services to help you protect your staff, customers, and hard-earned reputation.
Our core hotel coverages include:
Automobile
General Liability
Property
Workers Comp
Umbrella
Business Income
Computer Fraud
Contract Penalty
Leasehold Interest
Loss to Pair or Set
Our specialized hotel enhancements include:
Damage to customer vehicles
Food contamination
Guest inconvenience
Guest's property
Lost key coverage
Limited pollution
Guest medical payments
"Our Palmer & Cay Account Executive knows us so well. When I call him to discuss an upcoming event, he understands exactly what issues we may face, quickly answers my questions, and makes certain we are properly protected."
"Having the ability to issue our own certificates of insurance is very important to us. Palmer & Cay issues any certificates that are more involved, but we issue the others quickly ourselves which is very convenient."
"Every coverage required by our franchisor is included in Palmer & Cay's insurance program which is exactly what we needed to insure our business."
"As a student who is not from the U.S., I had several questions about the university health insurance program. The Palmer & Cay representative was very friendly and answered all my questions so that I could easily enroll in the program and have medical insurance while studying in the U.S."