We Understand The Value of Benefits In The Lives Of Your Employees
A great employee benefits package provides our clients with a competitive edge in recruitment and retention. We will design and implement creative and financially sound benefit programs that will engage employees in making better health choices and implementing lifestyle initiatives.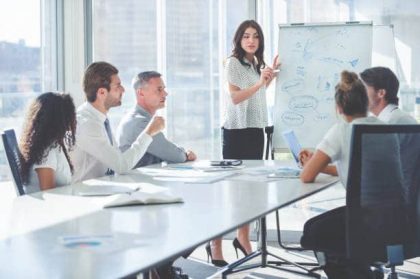 Strategic Planning & Insight

Fiscally Responsible and Meaningful to Your Employees
Palmer & Cay focuses on long-term commitments and strategies. We listen closely to understand our client's strategic planning goals and business objectives. Our experts are an extension of your team. We work to develop a benefit program that is fiscally responsible and meaningful to your employees.
Strategy Development

Benchmarking & Market Norm Analysis

Industry and Insurance Carrier Evaluations

Medical Care Alternative Programs

Cost Containment Solutions

Compliance Audits, Analysis & Management

Voluntary Benefits

Executive Benefits
Sound Underwriting Drives Financial Performance
We monitor, analyze, procure, and negotiate the financial performance of your benefit programs. Our underwriting and actuarial team evaluates the data to provide guidance and recommendations for the long-term stability of your plan's financial health.
Renewal & Marketing Analysis / Negotiations

Financial Analysis & Reporting

Stop Loss Maneuvers

Funding Analysis & Execution

Pharmacy, Network and Utilization Analysis
Reference-Based Pricing

Accrual, IBNR Projections & Budgeting

Employee Contribution Modeling

Captive Solutions & Implementation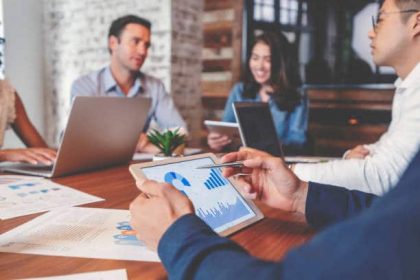 Financial Plan Management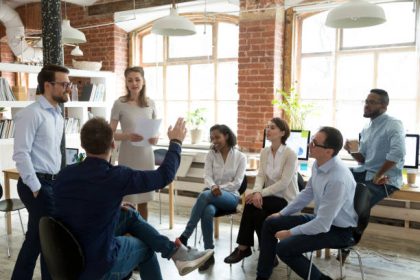 A Well-Managed and Hassle-Free Benefit Program
Our goal is to become an extension of your company, working alongside you to manage, stay compliant and make all the pieces fit the benefit puzzle. We understand the role of benefits in the lives of your employees – and advocate on your behalf.
Benefit Butler Employee Advocacy

Insurance Carrier Service Management

Contracts, SPDs, Wrap Docs, etc.

Technology Procurement

Compliance Updates, Guidance and Checklists

Client Portal & Enrollment Platform

Learning Management Systems

Implementation

New Hire Onboarding & Training

HR Hotline
Educating and Engaging Your Employees
A well-executed health management and communication plan will build knowledgeable healthcare users, which in turn will have a positive impact on the overall program results.
Wellness Strategy & Implementation

Population Health Programs

Communication Strategy Development & Execution

Open Enrollment Planning & Management
Financial Wellness Programs

Employee Meetings & Webinars

Compliance Updates / Communication

Non-Traditional Strategies for Communications

Telehealth and Virtual Health Programs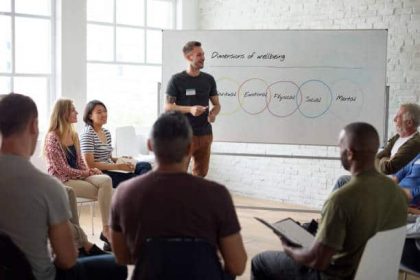 Education, Communications and Wellness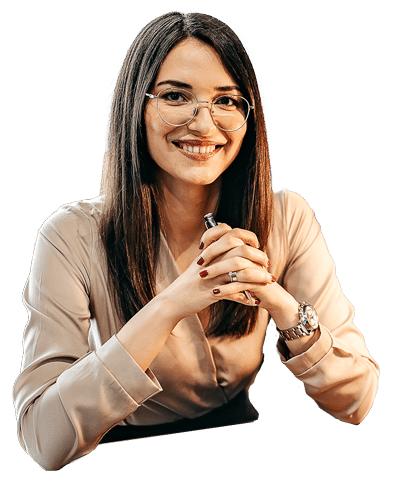 Safeguard Your Company and Benefit Program From Liabilities
We provide sound assistance through a variety of resources to stay current on the ever-changing legal and regulatory environment. Ensuring our clients compliance is a core responsibility at Palmer & Cay.
Compliance Audits & Gaps

Affordable Care Act

COBRA / Section 125

SPD's & Plan Documents

CARES Act / ARA Act

ERISA

HIPAA & DOL

5500 Filing

Compliance Training

HR Hotline & Compliance Portal

COVID Compliance
A Ship Needs An Experienced Crew
As a privately-owned, family-based firm, we have the luxury of handpicking our team members. We do not just want technical skill sets; we want the right match for our teams.
The Employee Benefit's Teams are passionate, synchronous, and dynamic.  That includes helping each other grow and build new skill sets.
Our approach is founded in the Strategic Annual Service Calendar which is done by incorporating your company culture, business objectives, recruitment and retention initiatives and benefit philosophy. 
Our Account Management team is poised to guide you through your benefit strategy and objectives.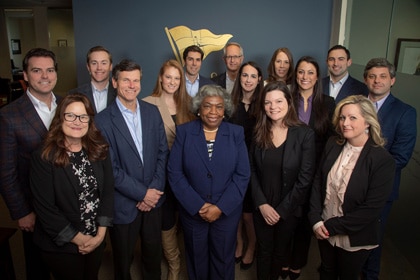 "Customer service – you are the best."
"The level of service and personal touch is outstanding. You have ownership and want to be sure we are satisfied."
"The follow through and delivery on commitments is outstanding."
"My service team has great ideas, solves problems, gets us data and evaluates it so we know what it means and is self accountable to make sure the whole team is delivering. You are truly an extension of our team."
"Our Account Executive is available, accessible, responsive and proactive."
"The strong relationships they develop – both with me and my team and with our partner providers. They are an excellent liaison in both directions."
"Their problem-solving and issue resolution is outstanding – prompt, persistent, thorough and not only do they address the issue at hand but, then also adjust processes and communication as needed to prevent reoccurring of the issue."