Our clients are the focus of all we do – every associate has a client role.
We differentiate ourselves in the marketplace through technical specialization and deep industry expertise in select areas.
We attract only the best, most passionate people in our industry.
Palmer & Cay is a partnership with ownership in the firm encouraged and rewarded to those professionals who consistently exceed client expectations.
We are building a private firm of permanence and not to sell.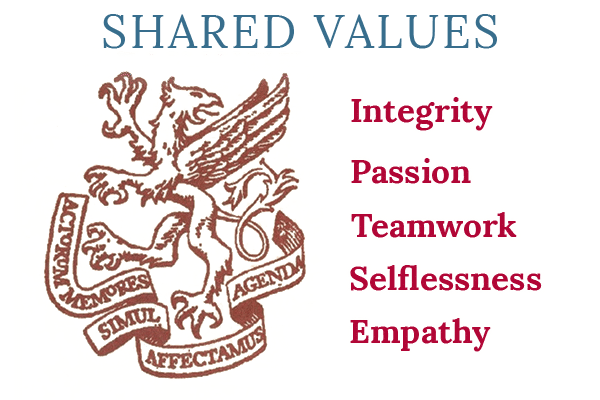 Employee Benefits Account Manager
The Employee Benefits Account Manager is a primary support role responsible for handling inquiries, building relationships, preparing RFPs, implementing new plans/carriers/vendors, and in general, supporting a variety of assigned clients on all things service. Under the direction of the Account Executive, the Account Manager assists in executing strategies and deliverables, and bringing creative solutions to clients. The Account Manager is the foundation of the team and is an imperative role in the broker client relationship.