Our clients are the focus of all we do – every associate has a client role.
We differentiate ourselves in the marketplace through technical specialization and deep industry expertise in select areas.
We attract only the best, most passionate people in our industry.
Palmer & Cay is a partnership with ownership in the firm encouraged and rewarded to those professionals who consistently exceed client expectations.
We are building a private firm of permanence and not to sell.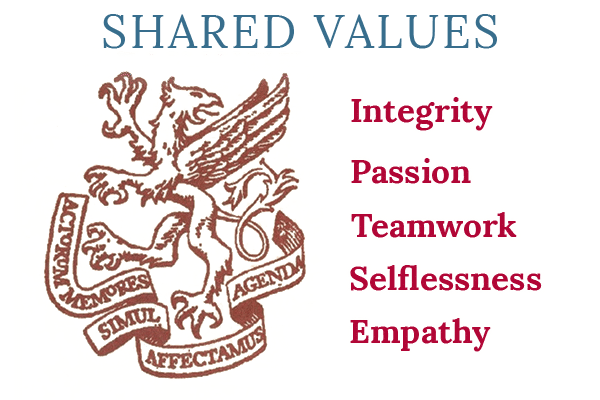 Client Manager/Client Associate
Savannah, Georgia (Hybrid)
This position's responsibilities focus on insurance policy administration on our Savannah program team. Working collaboratively with the other program team members, the Client Manager/Associate provides day-to-day administrative management of their client assignments, including but not limited to gathering and organizing insurance policy renewal information...