Private Equity/Mergers & Acquisitions
Due Diligence and Consulting
Uncovering hidden or unknown risks is perhaps the most crucial component of the risk assessment phase. Work with our experts to uncover the risks affecting your transaction.  Our team delivers traditional risk transfer strategies, complex transactional insurance products and alternative risk financing.

Insight and advice for your transaction
Providing complete due diligence services to help you fully assess the transaction and plan for any needed risk transfer.
Industry Expertise
Insurance Broking
Claims Consulting
Analytics
Risk Control
Customer Service
Global Solutions
Risk Transfer / Protection
Traditional Risk Transfer Strategies

Transactional Insurance Products

Retroactive Liability Coverage

Loss Mitigation
Benefit plan risk assessment & consulting
Our team's deep understanding of health benefits allow us to provide a complete review of the financial spend of the plan.  Then we provide creative alternative solutions for new programs and manage the transition as seamlessly as possible.
Risk Assessment includes:
Financial Review & Summary of Benefit Programs

Benchmarking Analysis on Cost

Detailed Plan Design & Contributions

Compliance Review (ERISA & ACA)

Post-Close Go Forward Program Consulting

Provide cost-savings strategies for all benefit programs
Negotiate plans which support employee retention
Combine company culture needs with Private Equity goals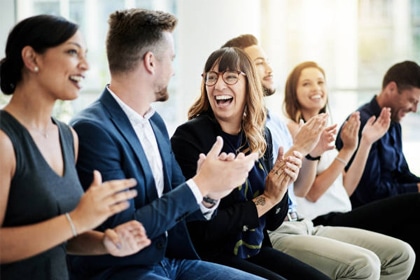 "Palmer & Cay delivered a detailed diligence report for the transaction which identified gaps in coverage. The gaps could have been an issue, but Palmer & Cay also provided creative insurance solutions that allowed the transaction to move forward."
"Palmer & Cay made several improvements for both the Employee Benefit and Property/Casualty Insurance plans for the go forward insurance programs. These included better coverage, higher service levels, and lower overall costs."
"The Palmer & Cay M&A team has a complete understanding of Representations and Warranties Insurance coverage and has relationships with the key insurance carriers. The program they negotiated exceeded expectations and made the transaction work."